Headquartered in North Bay, Ontario, Redpath has vast experience working across North America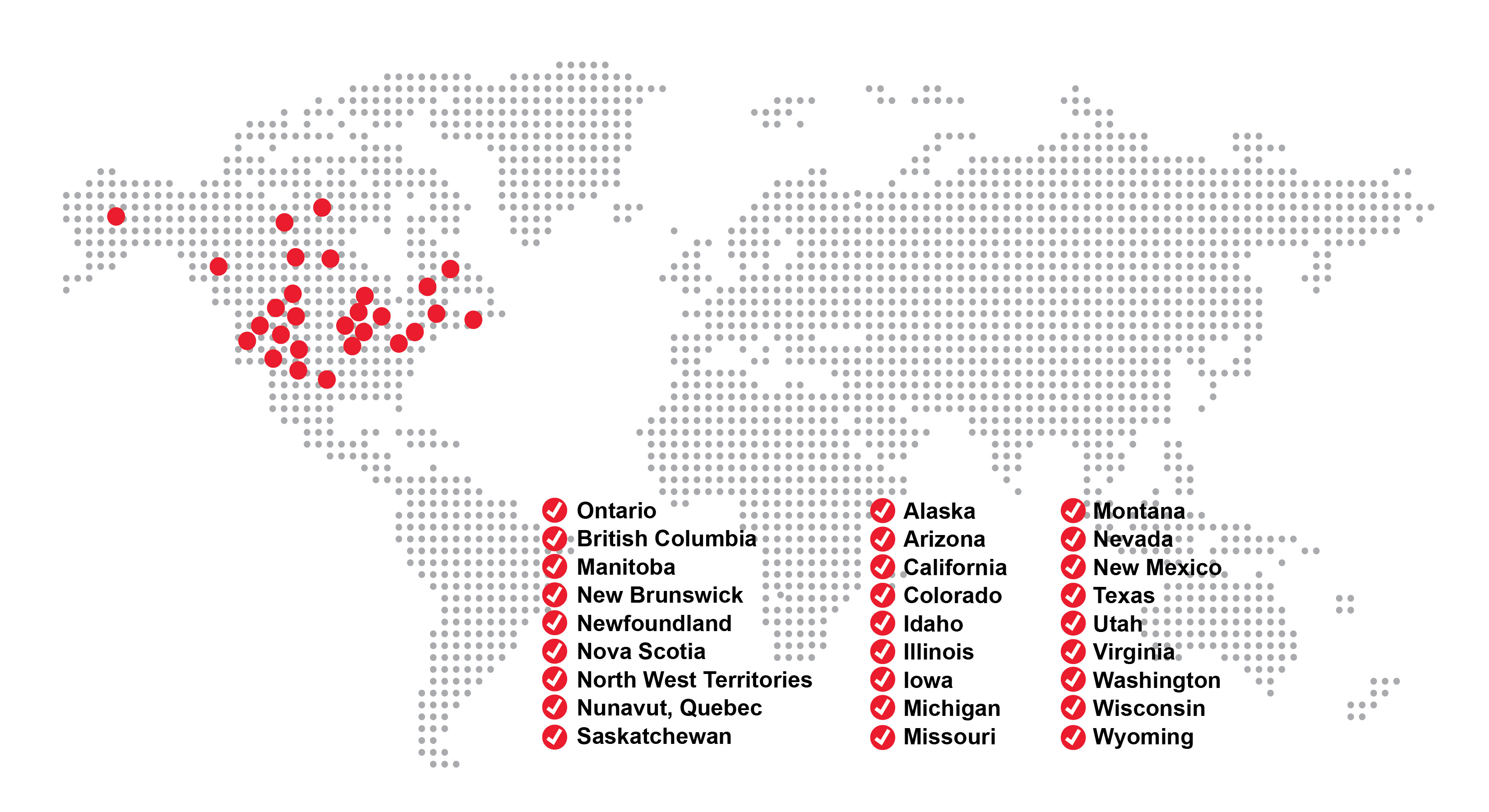 Redpath maintains a powerful base in North Bay, Ontario, where projects in North and South America, Mongolia and Indonesia are overseen and supported.
Our service offering has changed significantly over the past decade to accommodate the changing requirements of our clients. Initiatives such as the implementation of sophisticated project management tools and business systems, and innovation on project performance and productivity, have contributed to continued project success and lasting client relationships.
Notable achievements
SOLID JUMBO-BOLTER EXPERIENCE & TRAINING

INSTRUMENTAL TO SUCCESS

HIGH-QUALITY MINING IN PERMAFROST

IN NORTH AMERICA AND GLOBALLY

NORWEGIAN LAKE TAP METHOD

SUCCESSFULLY IMPLEMENTED (ALASKA, USA)
Redpath USA Corporation (RUSAC) serves the US market through its office in Sparks, Nevada. During the last decade, the company has completed several long-term anchor projects, its first shaft work in 20 years, a long run of infrastructure projects and multiple mine-development contracts.
Redpath Americas' extensive arctic experience has provided support to many successfully executed Alaskan projects, including contracts at Greens Creek, Kensington, Pogo and Niblack.
See examples of Redpath's North American projects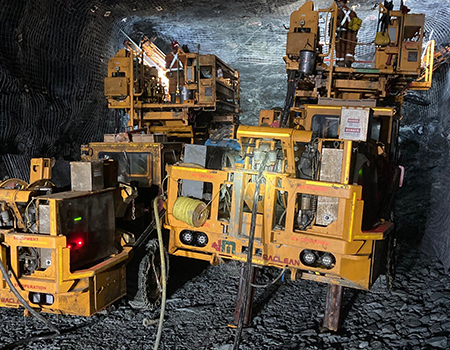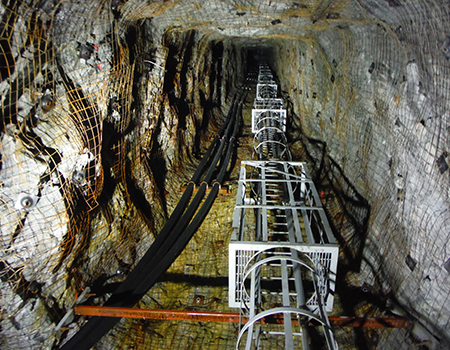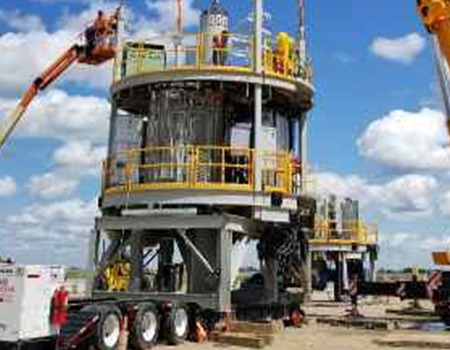 Discuss your project with us