Redpath is the world's premier full-service underground mining contractor
We have the expertise, track record and qualifications to support any scope of work, even in the most remote parts of the world. Our projects are started well on time and are executed with the highest safety standards and exceptional workmanship. We serve our international client base from our offices and facilities across the globe.
The Redpath advantage
Sixty years of experience, hard work and innovative thinking have positioned Redpath as a reliable solutions provider to the mining industry. Redpath's dynamic teams apply ever-evolving best practices to optimize safety and productivity. We take pride in our superior service level and celebrate our employees - the heart of our company's success. Working with Redpath brings assurance and predictability to any project.
Meet Our Team
ENKHTUVSHIN

Sersenjigmed

Superintendent

Frank

Louw

Senior Designer, Mechanical

Roch

Larochelle

Shaft Miner

Lea

Gieseler

Project Engineer – Planning and Coordination

BENNY

DIWITAU

SUPERINTENDENT

Patrick

Weiss

Site Manager and Shaft Superintendent

Makola

Kedibone

Human Resources Officer

Dikeledi

Baloyi

Group Inventory Controller

Luisuren

Khashchuluun

Mine Captain, Underground Development Services

I-MADE

PASEK

GENERAL SUPERINTENDENT
Find the Latest News
February 7, 2023
Winter Advance 2023
This special edition of Advance celebrates PT Redpath Indonesia's 40 years at the PTFI project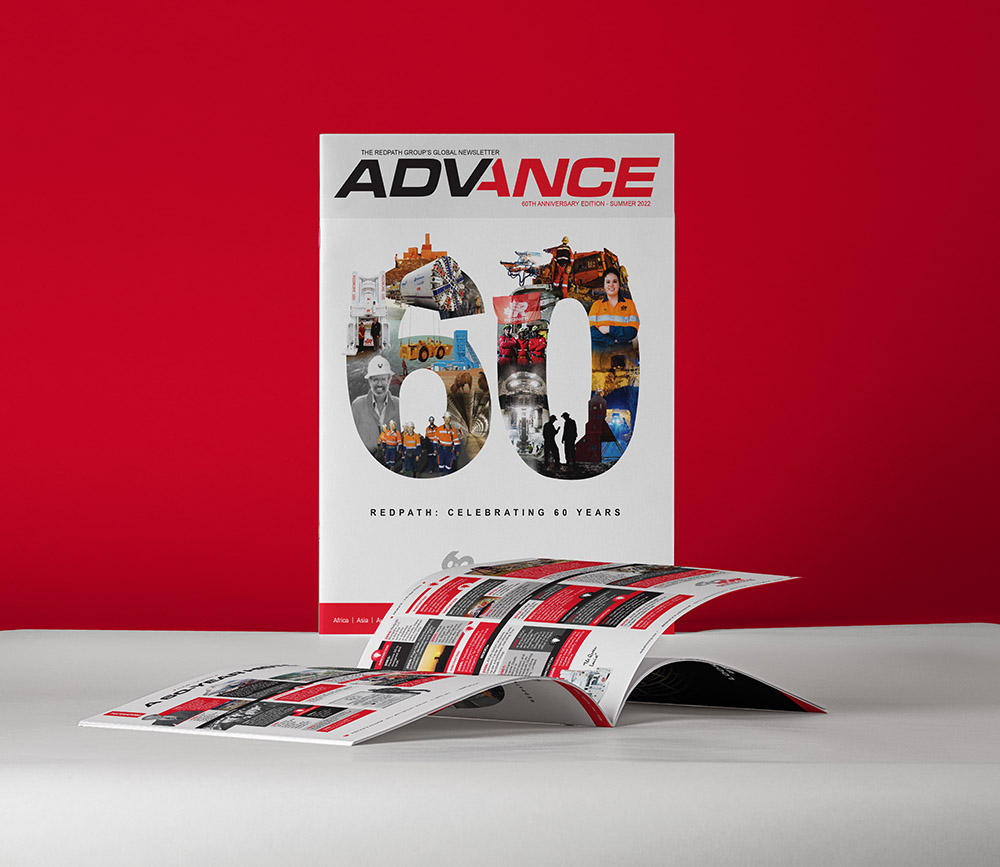 August 12, 2022
Summer Advance 2022
Special 60th anniversary issue. Take a journey through our 60-year history, highlighting people, projects, breakthroughs and challenges.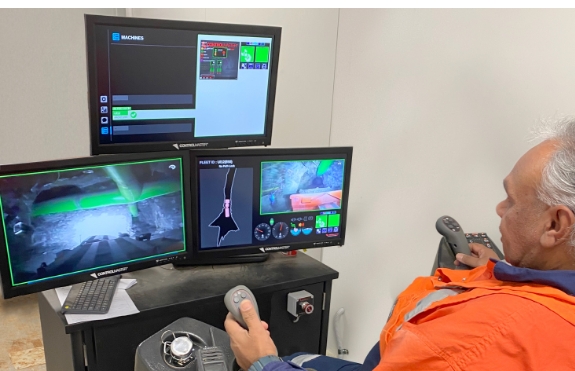 July 11, 2022
Redpath Australia Rolls Out Autonomous Fleet at Rothsay Gold Mine
The enclosed article from Canadian Mining Journal highlights how Redpath Australia uses RCT's autonomous and interoperable mining fleet at the Rothsay gold mine in Western Australia
July 5, 2022
Integral Infrastructure - Redpath Positioned as Shaft Sinking Specialist
Read about Redpath's innovative shaft sinking capabilities in the latest issue of International Mining Magazine, beginning on page 106.