From a small Canadian mining contractor to a multinational corporation with 6,000+ employees serving the global mining industry
The Redpath Group started in 1962 as a small workshop in Noranda, Quebec, where 26-year-old Jim Redpath launched J.S. Redpath Limited. Three years later, the sinking of Creighton # 9 shaft for INCO Ltd. near Sudbury, Ontario, secured Redpath a world record for the deepest single-lift shaft in North America and a rapidly growing reputation as a premier shaft sinker.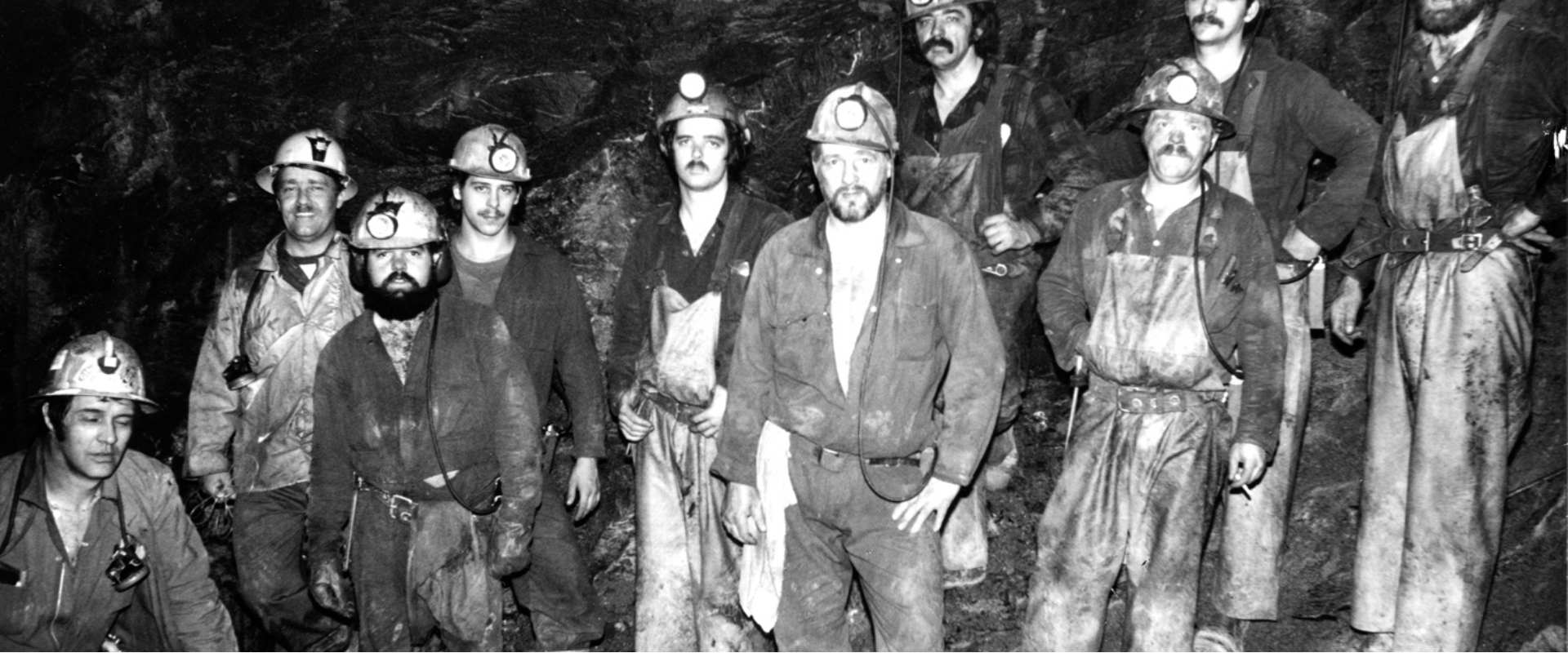 By 1984, with the successful completion of Brunswick #12 shaft in Eastern Canada and the Dome #8 shaft in Northeastern Ontario, Redpath had markedly grown in reputation, size and capability.
In addition to shaft sinking, the Redpath name had become synonymous with the Arctic Region, having completed highly demanding projects at Polaris, Nanisivik, Lupin, Raglan in the Canadian Arctic and Black Angel in Greenland.
Throughout these early formative years, Redpath developed a reputation for conquering steep challenges and for offering innovative solutions for its clients.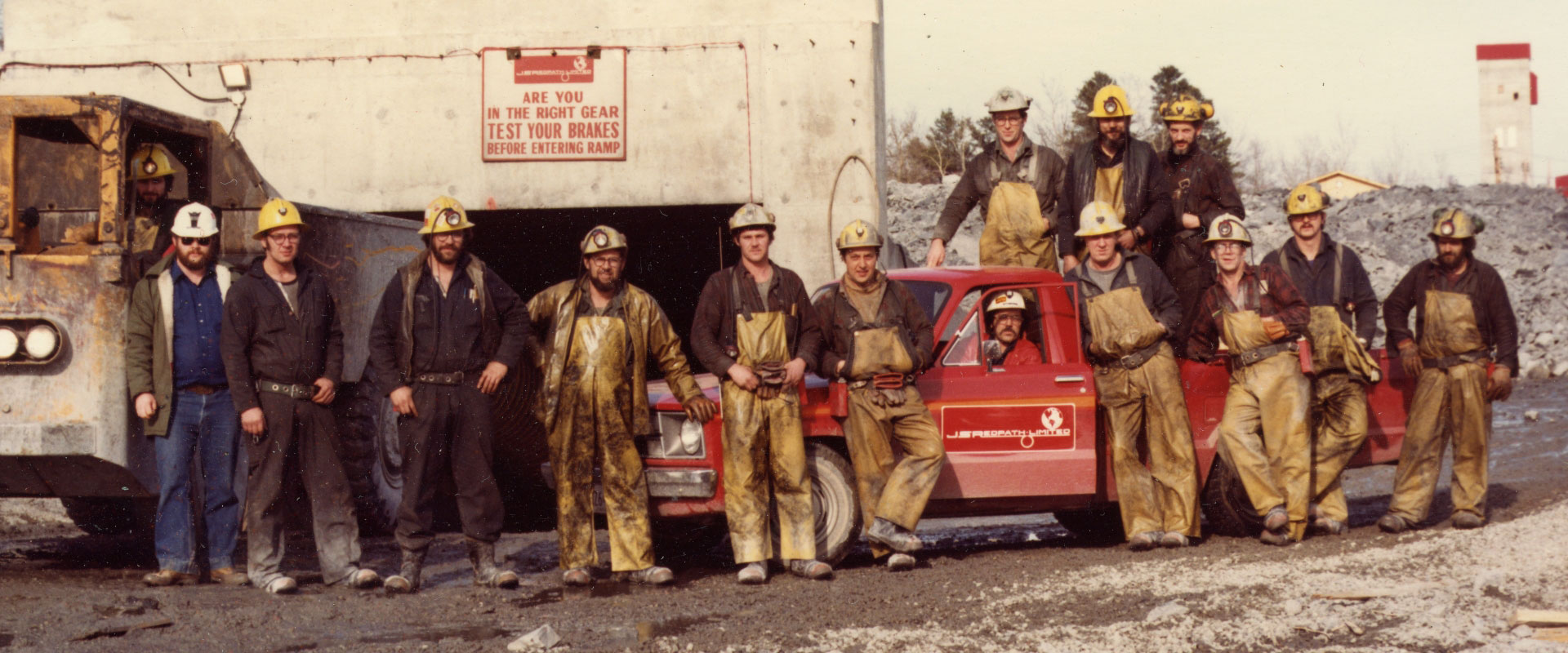 The focus on safety and on every employee doing a good job for the client continue to be cornerstones of the Redpath culture
Standing by the Redpath Philosophy and Guidelines for Success, employees keep the company's motto SAFETY – FIRST, LAST AND ALWAYS as alive today as it was when the company began, sixty years ago.
With its global strength, experience and expertise, Redpath continues to attract clients and employees to its doors, all over the world.