Meet Our Team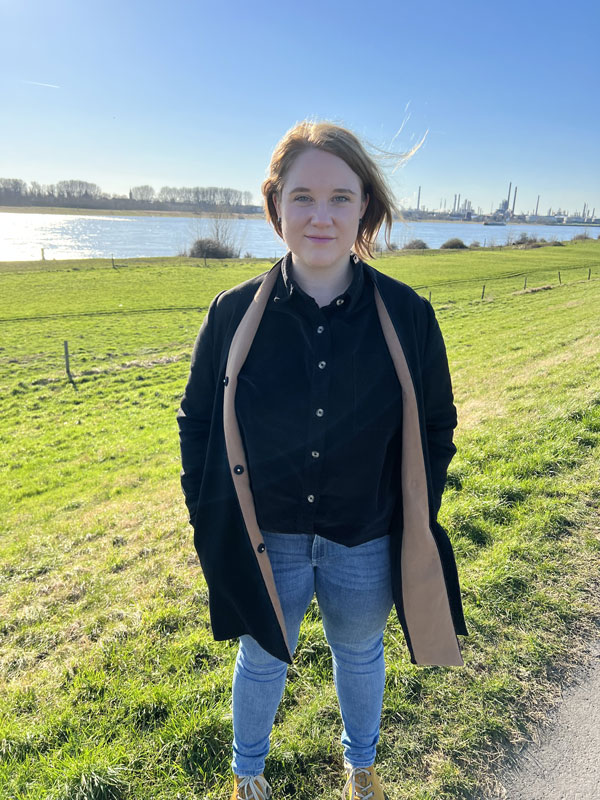 Lea Gieseler
Project Engineer – Planning and Coordination
Redpath Deilmann
Q.
What office or site do you work at?
In the Management Office of JV Konrad Shafts 1 +2 in Salzgitter, Germany.
Q.
What are your key responsibilities at Redpath?
My key responsibilities include the coordination and support of the interfaces between the customer, the relevant authorities, the in-house design and engineering groups (Redpath Deilmann and Thyssen Schachtbau) and external subcontractors with a focus on engineering and approval procedures. Our goal is to achieve a complete and approved plan for the various work stages of the reconstruction of the shafts and the stations.
Q.
How did you get started in the mining industry?
I have finished my Mineral Resource Engineering studies with a master thesis on a reconstruction project carried out by Deilmann-Haniel. Following the thesis, I stayed with the company for an internship at the JV management office which is now my own office. Since shaft sinking and shaft rehabilitation was neither a key aspect of my studies nor of my work experience so far, I have learned a lot on the job and I keep on learning more.
Q.
What do you like best about working at Redpath?
The variety of tasks and challenges I have to deal with in my area of responsibility, the high level of required interaction with a lot of different people and organizations. I also like the supportive work environment for professional and personal development. I enjoy the mixture of working in a traditional industrial sector like mining and a forward-looking project with modern methods and solutions.
Meet Our Team
Dikeledi

Baloyi

Group Inventory Controller

Roch

Larochelle

Shaft Miner

ENKHTUVSHIN

Sersenjigmed

Superintendent

Frank

Louw

Senior Designer, Mechanical

I-MADE

PASEK

GENERAL SUPERINTENDENT

Luisuren

Khashchuluun

Mine Captain, Underground Development Services

Lea

Gieseler

Project Engineer – Planning and Coordination

BENNY

DIWITAU

SUPERINTENDENT

Makola

Kedibone

Human Resources Officer

Patrick

Weiss

Site Manager and Shaft Superintendent